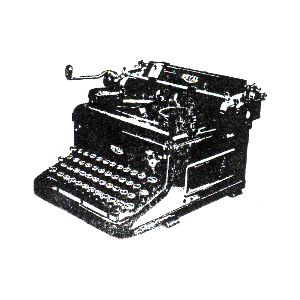 Les petites éditionsParis, France
CADAVRE EXQUIS de Raul Diaz
https://shopreso.com/lespetiteseditions/produit?p=17
Expérimenter, assembler, se hasarder, c'est au fil de ses essais photographiques que Raul Diaz connu sous le nom de RRRDIAZ dessine ce projet qui au départ n'était qu'un assemblage de mots. Des mots qui à la suite s'esquissèrent et donnèrent naissance à un poème qui prit vie à travers ses images. Épithalames et prémisses nuptiales ou des femmes, muses, réelles, défient les lois du temps. Chaque série de l'exposition "Cadavre Exquis" est tirée avec une pellicule différente de film instantané Impossible Project.

"12 POLAROID STORIES"

Loose this skin, step into the world ! Nihilism ... the silk road, lost in translation. If I could ... suite

be you ? SILENCE (at last). What I thought when I was 12 ? the dark night of the soul , the addiction(s) i get lost in . Doppelganger, And i'll give you my heart, if i ever get it back.
25.00
$
incl.
Item not available